Where can I find a kid's dentist in Morristown?
By the time your child's first tooth erupts, usually by his or her first birthday, it's time for a checkup at Children's Dentistry of Morristown, your specialist kid's dentist in Morristown. At Children's Dentistry of Morristown, we make your child's first trip to the dentist a positive experience. As pediatric specialists, we emphasize teaching children that they can have fun while maintaining healthy teeth and gums. Their early experiences at the dentist set the course for having a smile that is healthy and beautiful for a lifetime.
Kid's Dentist in Morristown
At Children's Dentistry of Morristown we treat children of all ages from infancy through adolescence but have a unique awareness that each child's first dental visit is an important milestone in his or her development. While some children may feel some anxiety about this unfamiliar experience, our compassionate pediatric dentist and experienced, caring team of professionals are specially trained to anticipate children's emotional needs and provide a warm, friendly atmosphere to help them feel at ease. In addition to helping your child feel more relaxed at the dentist, we will also give you guidance on how to clean and care for your child's new teeth. For babies with new teeth just emerging, we may recommend just a washcloth or infant toothbrush to start. As your baby grows and more teeth emerge an age-appropriate soft bristled brush, and a small dab of toothpaste will be recommended. As children grow a bit older, your kid's dentist in Morristown will teach them more about the responsibilities and rewards of a good oral hygiene regimen.
It is vital to keep in mind that baby teeth are important to your child's growth and development. The primary teeth serve as placeholders for the permanent adult teeth. Losing a baby tooth too early can result in misalignments of the teeth or malocclusion. For this reason, with light-hearted, engaging education we emphasize preventive dental care and the importance of a healthy diet right from the start.
At Children's Dentistry of Morristown, your children's oral health is our dedicated priority. Your kid's dentist in Morristown is committed to making dental checkups an informative, pleasant experience, for all our patients and their parents. To learn more about our practice to conveniently schedule appointments for your family members, please call our office today!
By Children's Dentistry of Morristown
October 23, 2017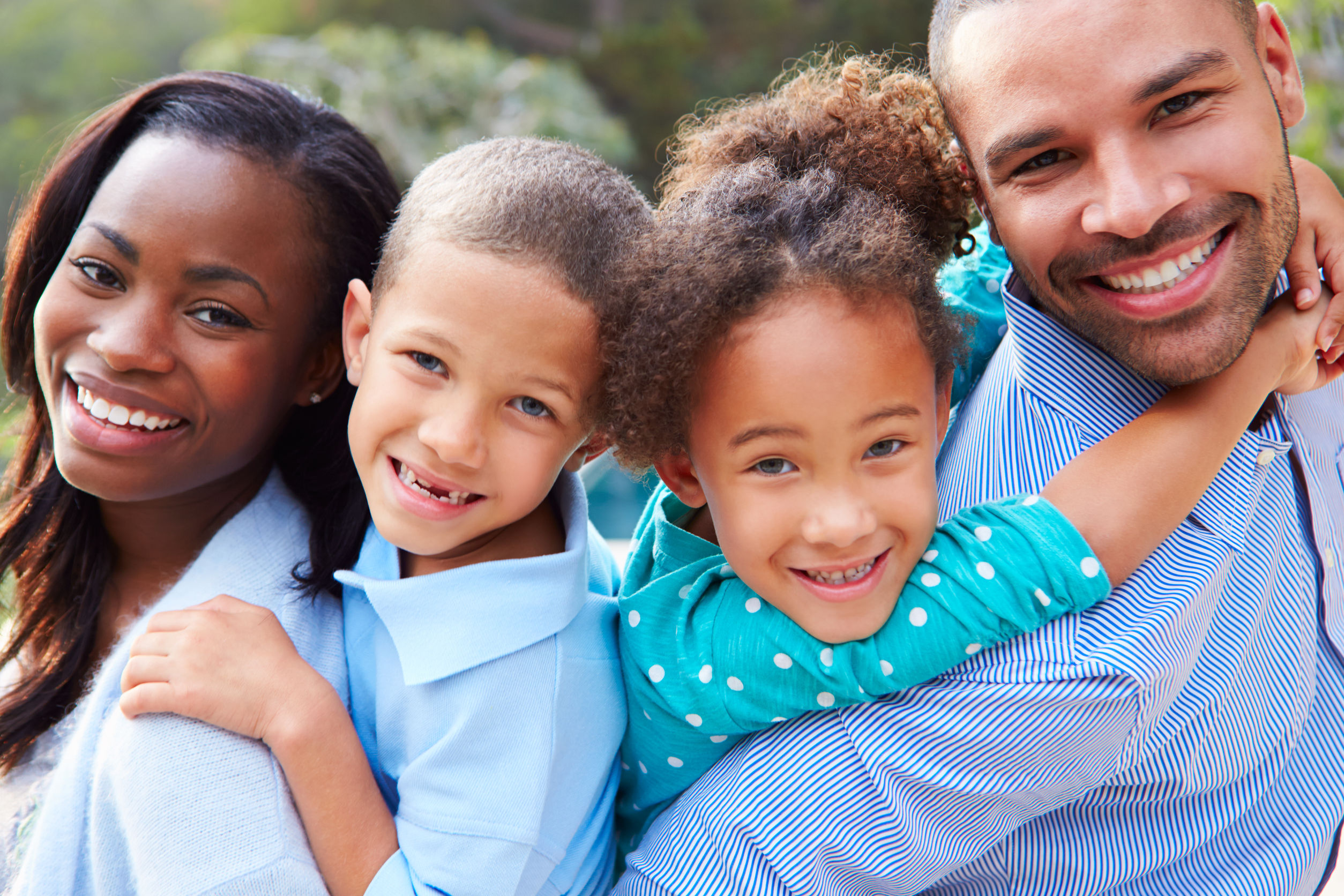 Blog Posts
Follow Us