Getting into good oral health habits early on can make a big difference in your children's life. At Children's Dentistry of Morristown, our Mendham dental office is here to help guide your children as they establish healthy practices for preventing dental disease. Of course, we recognize that not every oral health issue can be avoided and that sometimes an unexpected emergency occurs.  For this reason our office is always available to provide your children with a wide range of urgent dental services. Whether your child has a toothache or has sustained an oral injury, our experienced team of pediatric specialists is well equipped with the technology, techniques, and compassionate chair side manner to provide your child with the attention and care they need.
Mendham Dental Office
Recently reported as the most chronic illness among children, cavities take the cake when it comes to the need for urgent pediatric care. If your child is experiencing a toothache or oral pain of any kind, our helpful staff will schedule you in for a visit as promptly as possible. Once at our Mendham dental office, your pediatric dentist will perform a comprehensive examination to determine the precise underlying cause of your child's dental pain. Our staff is highly experienced in all facets of care, and can provide treatment with the gentlest touch. It's important to have cavities treated as soon as possible, so that infection doesn't have the opportunity to develop. Following their cavity treatment, a direct filling or stainless steel crown may be placed to restore the structural integrity of the tooth. In addition, your pediatric dentist is more than happy to provide tips for preventing the recurrence of cavities in the future.
From the treatment of dental emergencies, to the routine preventive care your children require, your kids will be in the very best of hands at our Mendham dental office. To schedule the soonest available appointment, call Children's Dentistry of Morristown today!
By Children's Dentistry of Morristown
February 22, 2018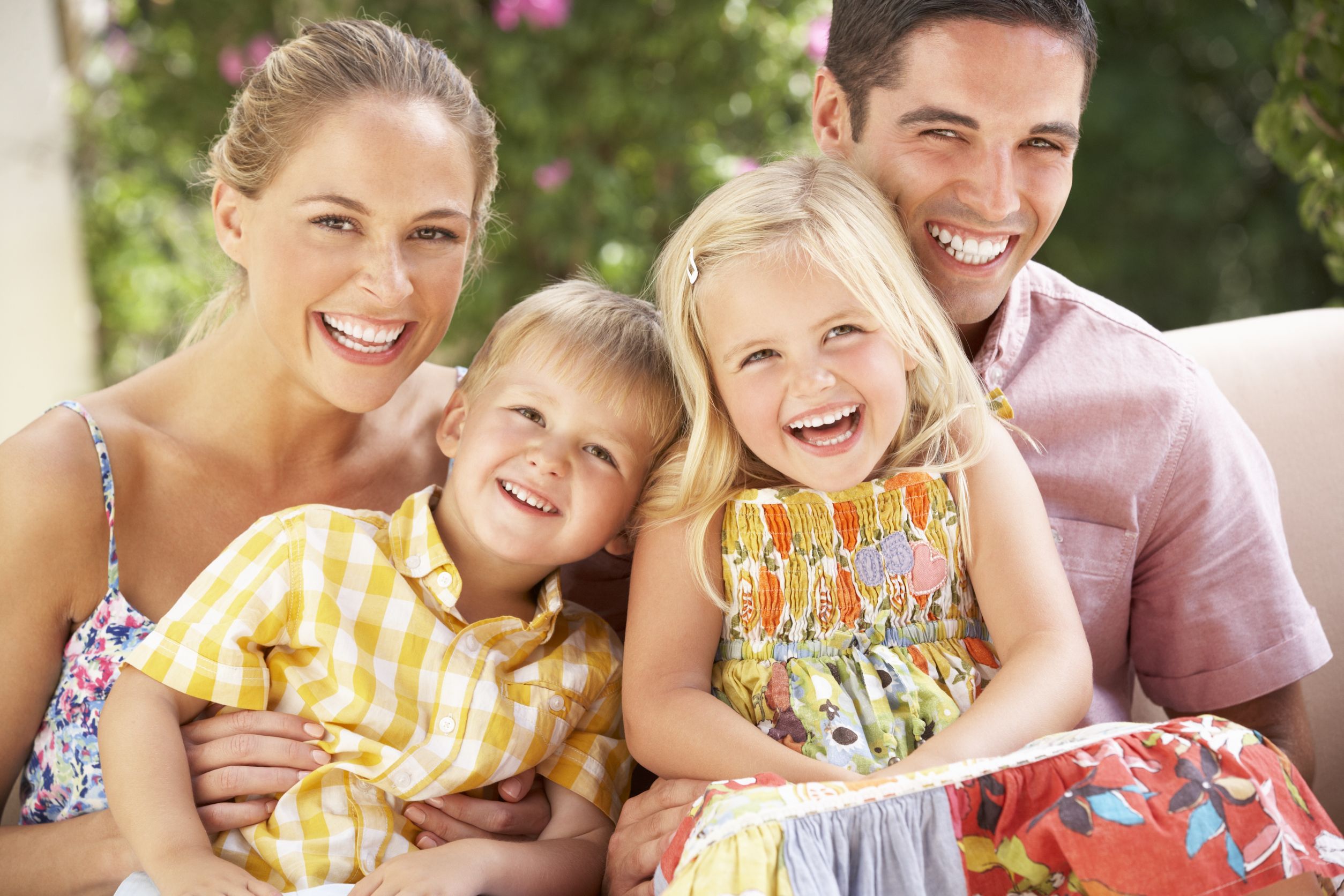 Blog Posts
Follow Us