Who knew that childhood tooth decay was so prevalent? According to the American Dental Association, not only is tooth decay the single most common childhood disease—more than half of children in the US between the ages of 5 and 9 years have had at least one cavity or filling. That's a lot of cavities. But another striking fact is that childhood tooth decay is one of the most preventable dental conditions as well. It's time to act: visit your pedodontist in Morristown, so that your little one can receive the preventive dental care necessary to avoid tooth decay.
Pedodontist in Morristown
When it comes to your kids, it's important to get them the very best of care. The pediatric dentists at Children's Dentistry of Morristown are trained specialists who are well qualified to provide the most advanced and effective pediatric dental services available today. Not only do their experienced dentists love kids, but they're also fun and enthusiastic about what they do. One of the staples of preventive oral care is teaching your young ones to brush and floss using the proper technique. These important lessons are key in establishing the foundation for a lifetime of oral health. And for those of you who have kids that love to ask
Why
—yes, your pedodontist in Morristown can explain all about
Why
a good regimen of oral care, a nutritious diet and routine dental checkups are so important.
And it goes further. Studies have shown that children who receive routine dental care beginning at an early age are far more likely to maintain an effective oral hygiene regimen, and have less anxiety about visits to the dentist when they get older. You can rest assured the warm and friendly staff members at Children's Dentistry of Morristown are just the ones to make your children feel at ease in the dental chair. Visit your pedodontist in Morristown today!
By Children's Dentistry of Morristown
January 23, 2018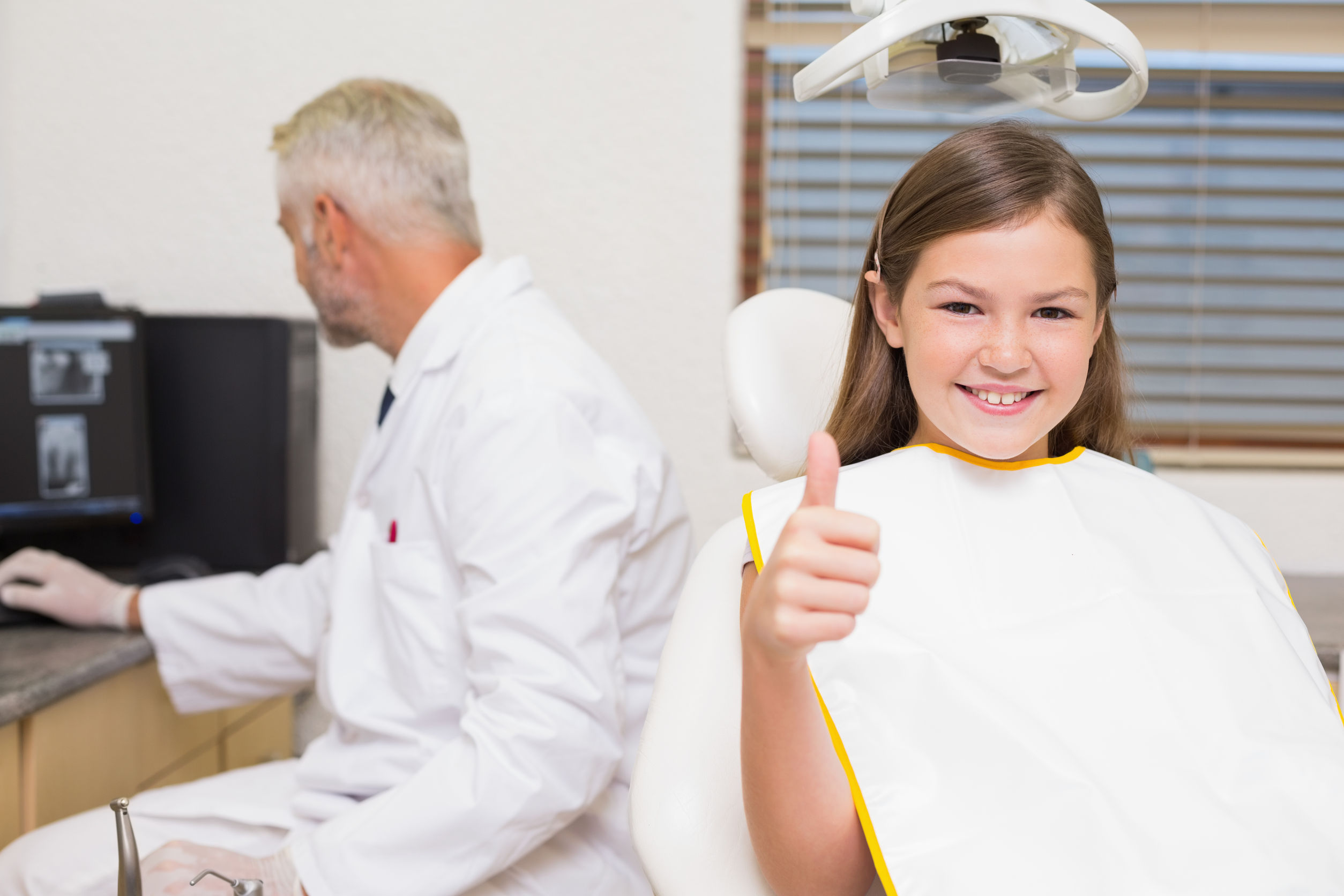 Blog Posts
Follow Us