Where can I find a Mendham pediatric dentist?
At Children's Dentistry of Morristown, their dentists are specially trained to address the unique oral care needs of children ranging from infancy through adolescence, and love what they do! Whether your kids are ready for their back to school checkup, require emergency care, have special needs, or require the highly specialized treatment of oral habits, your Mendham pediatric dentist is excellent at making kids feel at ease during their visit, and provides gentle, compassionate, and precise oral care.
Mendham Pediatric Dentist
At any age, your Mendham pediatric dentist emphasizes the importance of preventive dental care. With the oversight of your pedodontist, the most common dental conditions which affect children can be almost completely avoided. Teaching your kids the proper techniques for brushing and flossing will help them to establish and maintain an excellent baseline in their oral health. You can bet that your pediatric dentist makes learning to brush and floss fun and encouraging, and will help your children cultivate a positive attitude towards managing their own oral care. For your little ones that are too young to begin brushing on their own, your pediatric dentist will take special care to show you the best way to manage your children's oral hygiene. As early as the eruption of their first tooth, dental conditions like dental decay are necessary to ward off through a gentle oral care regimen at home. By bringing in your kids at least every six months, your dentist can check for a wide range of dental conditions, and intervene when necessary, at their early outset, for the best possible results.
Your Mendham pediatric dentist is here to make your children's visit to the dental office as comfortable, light-hearted, and productive as possible. To learn more about the comprehensive pediatric dentistry services offered at Children's Dentistry of Morristown, contact their friendly staff at the number below!
By Children's Dentistry of Morristown
November 20, 2017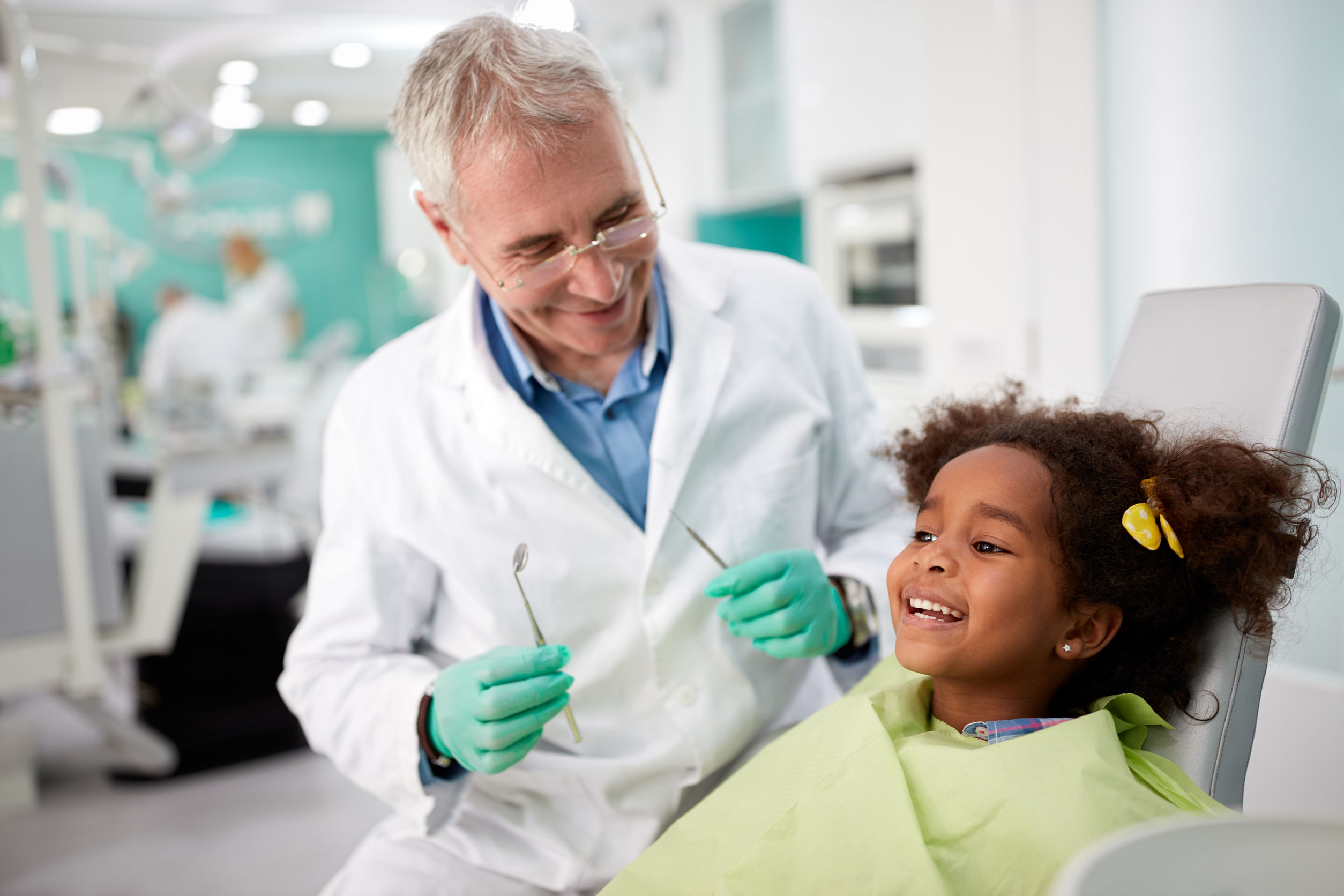 Blog Posts
Follow Us