A healthy and happy smile is a beautiful thing! At Children's Dentistry of Morristown, we aim to keep your children's smiles as healthy and happy as can be. By providing a comprehensive range of specialized services for your children, we can teach you and your children what it takes to establish excellent oral health early on and maintain it well into their adult lives. From the essentials in preventive dental care, to the gentlest emergency and restorative treatments, as your
Cedar Knolls pediatric dentist
, our practice is focused on providing gentle, compassionate care for your children in a warm and nurturing environment.
As your
Cedar Knolls pediatric dentist
, we place an emphasis on the importance of routine preventive care. Preventive dental care is a winning combination of education, hands-on instruction, and essential treatments necessary to keep your children's oral health in optimal condition. Because maintaining good oral hygiene plays a critical role in the prevention of dental disease, we provide encouraging instruction in the proper methods for brushing and flossing at our office. If your children are too young to brush or floss on their own, not to worry! We're great with parents too, and will take the time to show you how to care for your little ones' oral health until they're ready to do it on their own. We'll also teach your kids all about the effects of a sugary diet on their oral health, and just why it's so important to maintain good oral hygiene. In addition, your Cedar Knolls pediatric dentist recommends coming in for comprehensive oral exams every six months, so that we can regularly monitor the health of your children's teeth, gums, and jaws as they develop. Routine visits help to ensure the detection of dental conditions early on, when they're easiest to address.
At Children's Dentistry of Morristown, we're dedicated to providing your kids with the warm, engaging and effective dental care they deserve. To schedule your next visit with an experienced
Cedar Knolls pediatric dentist
, give our friendly staff a call at the number below today!
By Children's Dentistry of Morristown
January 24, 2019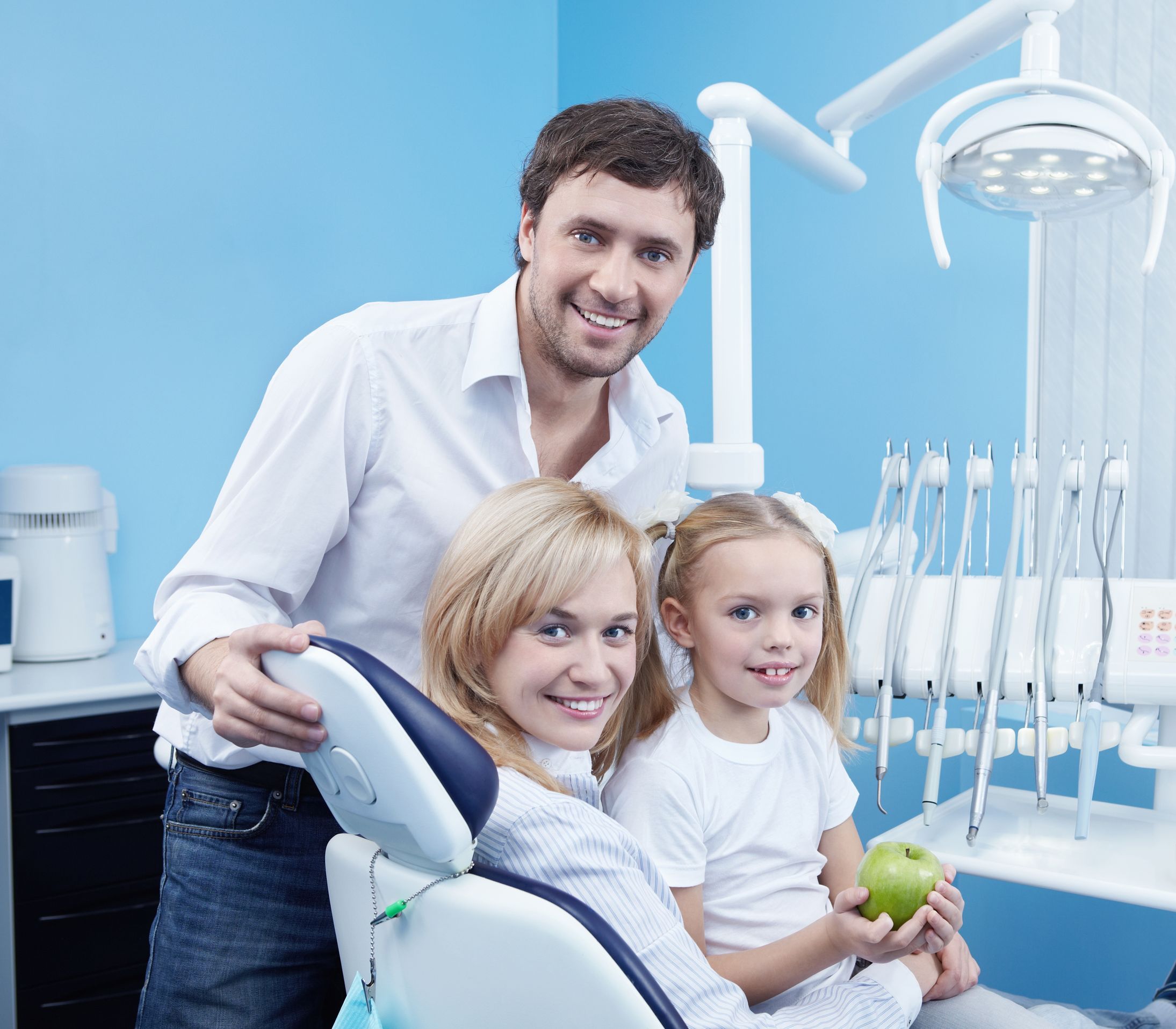 Blog Posts
Follow Us