Are you looking for a dentist for children in Mendham? If so, you may benefit from the exceptional services offered at Children's Dentistry of Morristown. Committed to providing the highest quality care with a warm, compassionate touch, we make visiting the dentist an engaging and rewarding experience for pediatric patients of all ages, from infants to adolescents. With convenient appointment times available, we will get you in to see us when it suits your schedule. Offering a comprehensive range of services, including the latest treatment options in pediatric dentistry, you can be confident that your child's oral health is in the best of hands. Extending a warm welcome to new patients and their families, we look forward to becoming your trusted dental care provider.
According to the American Dental Association, cavities and gum disease are the two most prevalent oral health concerns in the U.S. and both are almost entirely preventable. In addition, dental decay has taken first place as the leading chronic childhood illness in the country. It is easy to see why it is important to take a proactive approach to your children's oral health. As a leading dentist for Children in Mendham, we advise parents to start bringing their children in for checkups soon as their primary teeth first come in. It is important to ensure these teeth remain healthy and intact to ensure optimal oral function, speech development, and so they can serve as placeholders for the emergence of the adult teeth. As an added level of protection against dental decay, we may also recommend periodic fluoride treatments at checkup visits and the placement of dental sealants when the permanent molars and pre-molars erupt into place.
At Children's Dentistry of Morristown , we have established ourselves as a dentist for children in Mendham by providing compassionate, child-friendly care to our valued patients. For more information and to schedule an appointment, please call our office today. We look forward to hearing from you.
95 Madison Ave Suite A08
Morristown, NJ 07960
(973) 821-3719
By Children's Dentistry of Morristown
May 22, 2019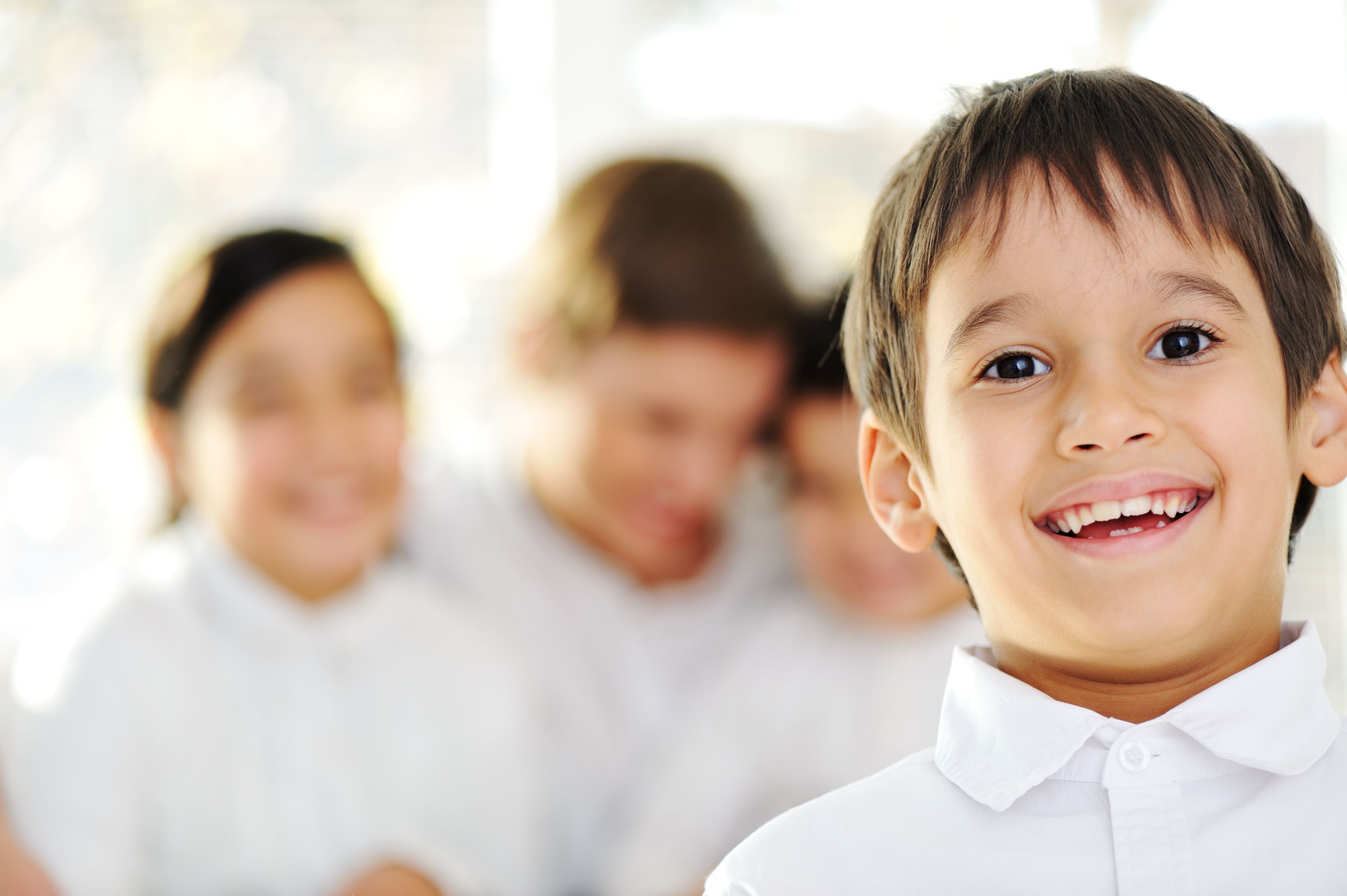 Blog Posts
Follow Us