At Children's Dentistry of Morristown, your pediatric dentist in Mendham can help your children establish good oral hygiene habits from an early age. With a talented team of pediatric dental specialists on staff, with a knack for getting kids to smile, they make going to the dentist both a positive and engaging experience. Welcoming children throughout the Mendham, Bernardsville, and Morris Township communities to come and receive the exceptional quality dental care they deserve, your
pediatric dentist in Mendham
is trained to address the unique oral care needs of kids ranging from infancy through adolescence.
Pediatric Dentist in Mendham
Cavities are the single most chronic childhood disease. Resulting from ineffective or inadequate oral hygiene practices and a diet rich in sugar, your
pediatric dentist in Mendham
is well aware of the dangers of dental decay, and can help your children develop the healthy habits necessary to maintain excellent oral health throughout their lives. Your pediatric dentist makes learning about the importance of oral health fun, and will carefully teach and encourage your little ones to brush and floss regularly with the proper technique. Apart from brushing and flossing, your pediatric dentist keeps a close watch on your children's dental growth and development and provides additional treatments to help shield their young teeth from the harmful effects of dental decay. During the year, you too can help your children develop good habits early on. A great way to encourage your children to brush and floss regularly is to do it together! Leading by example can make a big impression on your kids, and maintaining a proper oral care regimen together can be fun. By getting a toothbrush with one of their favorite cartoon characters, or a special toothpaste—as long as it has the ADA's seal of approval—you can help get your children excited about caring for their oral health.
Instilling healthy oral care habits at an early age is essential for the sustained oral health of your child. For the specialized care and oversight of an experienced
pediatric dentist in Mendham
, give a call to the friendly staff at Children's Dentistry of Morristown today!
By Children's Dentistry of Morristown
June 21, 2018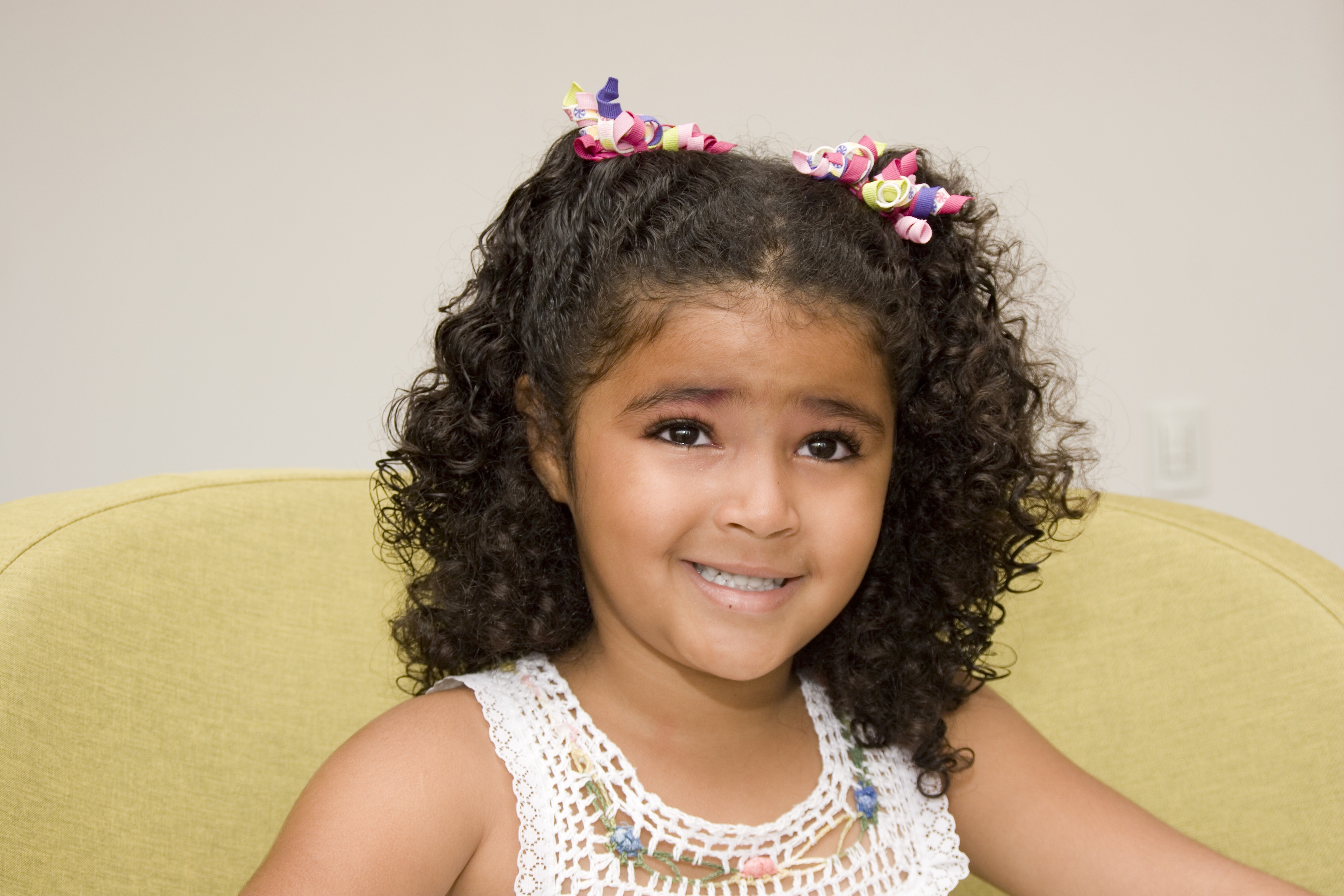 Blog Posts
Follow Us