Were you aware that more than 50% of US children between the ages of 5 and 9 have at least one cavity or filling? And that tooth decay is as frequent in 78% of 17 year olds? While cavities are the single most chronic illness among children, the truth is they can almost entirely be prevented with routine checkups along with a proper oral care regimen at home? Starting early with your child's dental care is one of the cornerstones of establishing and maintaining a lifetime of excellent oral health. Your
Morristown children's dentist
at Children's Dentistry of Morristown will provide your children with the educational and preventive care they require, all in a fun and safe environment.
All of the dentists at Children's Dentistry of Morristown are specialty trained to work with children. One visit to their practice and you can sense the enthusiasm and passion they have for treating children of all ages. They are experts at making children feel at ease, having studied and practiced the behavioral side of treatment. They're also great with special needs patients. According to the American Dental Association, children who stick with a regular dentist through their developmental years are far more likely to keep up with their oral care into the future. If you're looking for truly excellent
Morristown children's dentists
to establish a regular dental home-base for your children, you should consider Children's Dentistry of Morristown.
As parents, starting our children on the right track is part of our job. Whether it's for a dental check-up before the beginning of the school year, or when your child's permanent and premolars come in, check in with Children's Dentistry of Morristown to make sure your children's oral health is being effectively managed. For the
Morristown children's dentist
you can trust, call their friendly office staff at the number below today!
By Children's Dentistry of Morristown
August 21, 2018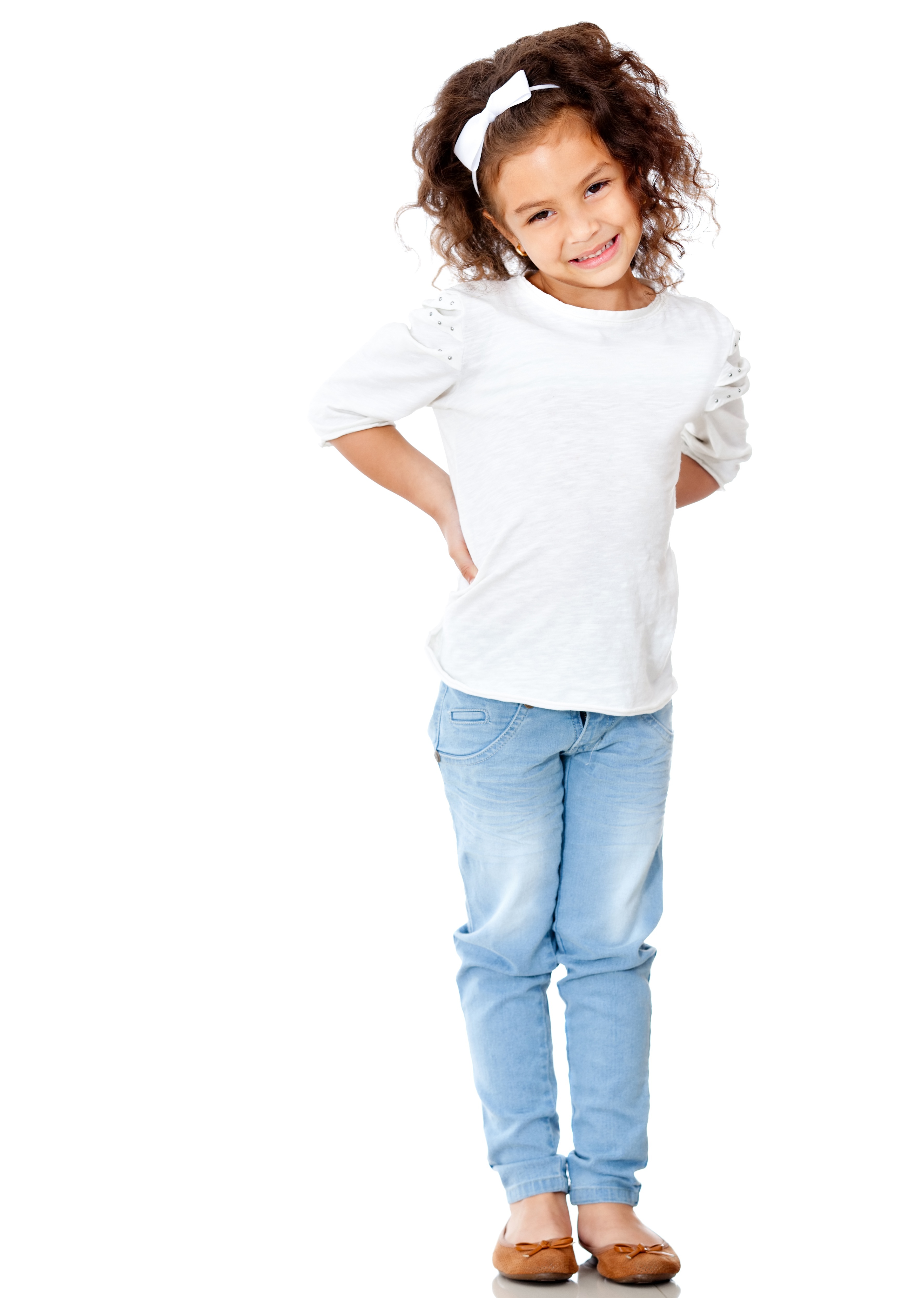 Blog Posts
Follow Us